DELINKAGE IS A TERM TO DESCRIBE CHANGES IN THE WAY WE FINANCE R&D
Fund medical research and development without monopolies and high drug prices.
What is delinkage?
Go to Eliminate monopolies
Eliminate monopolies
There are better ways to to fund and induce investments in R&D. We do not need legal monopolies that allow drug companies to charge high prices.
Go to Radically lower drug prices and expand access
Radically lower drug prices and expand access
Instead of using the grant of monopolies and high prices as the incentive to invest in R&D, delinkage models combine expanded government funding for drug development with cash reward incentives to researchers and successful drug developers. With competition replacing monopoly, prices for products will approach marginal costs of production. We can eliminate price-sensitive formularies, expand access, and achieve better and more fair outcomes.
Go to EFFICIENTLY Fund R&D
EFFICIENTLY Fund R&D
Under delinkage approaches, combinations of grants, subsidies, and incentives based upon cash rewards ensure robust funding for R&D. An international framework will shift from promoting monopolies and high prices to ensuring that governments can fashion cost-effective R&D incentives that target advances in life sciences and improvements in health outcomes.
Go to Save money for consumers, taxpayers, and employers
Save money for consumers, taxpayers, and employers
The grant of monopolies as an inducement to invest in R&D is expensive. Delinkage alternatives cost less. Delinkage would expand access, improve health outcomes, and save money at the same time. For more information, see our page on savings.
Latest news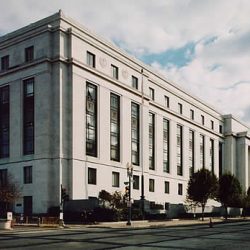 On December 2, 2016, Knowledge Ecology International hosted a technical meeting on delinkage at the United States Senate. The meeting included panels on various aspects of delinkage, including end product prizes, open source dividends, and antibiotics. Slide presentations from the meeting are available on the KEI website. A recording of the event is on YouTube.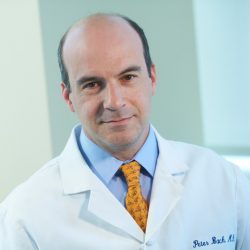 At an October 21, 2016 Partnership for Quality Care drug pricing forum at the Kaiser Permanent Center for Total Health in Washington, D.C., Dr. Peter Bach, the Director of the Center for Health Policy and Outcomes at Memorial Sloan-Kettering Cancer Center, endorsed the idea of delinkage in connection with his proposals on value-based pricing. In particular, Read more about Dr. Peter Bach Endorses Delinkage for Orphan Drugs[…]
Previous
Next
Contact us for more information